Home
›
English
›
Official announcements
31st March E4K Update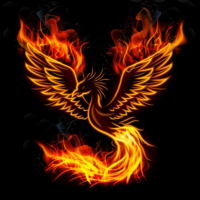 BM_Red Phoenix
Moderator
Posts: 347
Moderator ›
Find out all about the latest Update
The hard working Engineers of the Great Empire have not shirked in their duty to bring the Lords and Ladies of the Kingdoms new advances yet again.
New Towers to throw down!
Across the Great Empire the Robber Barons are erecting new towers. Great edifices to greed and tyranny, now as much as ever you'll have to redouble your efforts to defeat these evil malefactors and destroy their fastnesses. In the Fire, Desert and Ice Kingdoms the appearance of the Robber Baron towers has been updated to suit the style of the Kingdoms more.
Time to spin that Wheel
We are increasing slightly the number of advertisements that appear in the game. In addition to what we already offer, you will now be able to watch advertisements to unlock global buffs and to spin the Wheel of Fortune. Get busy watching and spinning!
Post edited by Bálder on