Home
›
English
›
Official announcements
Summer Sale 2021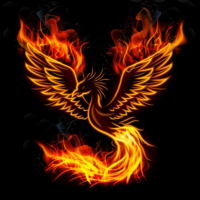 BM_Red Phoenix
Moderator
Posts: 309
Moderator ›
The Summer Event packs some surprises!
Something is brewing in the Kitchen and it's certainly not mead. There is the clink of cups and saucers, seems like the tea is ready!
Your TEAPOT awaits you!?
Something strong is brewing today. That's right, some tea! You'd better start collecting some teapots for all of it. The Oriental Leaves is an event that allows players to earn special rewards by collecting teapots from enemy players. Attackers and defenders won't lose any tools, troops or resources from event battles instead you'll gain or lose teapots!
The amount of teapots you still have at the end of the event will determine the rewards you receive - so keep your defenses strong to prevent your teapots being claimed by your enemies!
Don't miss out on the Deals!
The temperatures are rising and the market's the place to go. For today, for the first time in history, it's going to be raining deals! That's right: deals! We've got Deco's, Items and Equipment on offer until the 14th of June 2021. Get in early while stocks last.
Benefit from the 200% Prime Times today!
King Eric in his infinite majesty has decided to bestow his loyal Lords and Ladies with a wonderful 200% Prime Time on rubies.The great doors of the treasury won't remain open forever, this bounty will only be available a few times over the course of Today!