Home
›
Official announcements
23 Nov Update : Downtime Announcement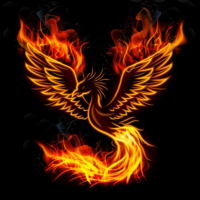 BM_Red Phoenix
Moderator
Posts: 128
Moderator ›
Dear Lords and Ladies, 
We are currently expecting to have a downtime on the 23rd of November in order to propagate our update process for the November 2020 update. This will happen between 11.00 - 15.30 CET and will last for approximately 15-30 minutes. Food and boosters will be frozen as usual. 
If there should indeed be any kind of postponement to the aforementioned timeframe of our update dowtime, then we will of course inform you about this accordingly. 
Best regards and a nice weekend, 
Your Empire Family Team