Home
›
General Discussions
Throwback November Challenge - Test Your Game Memory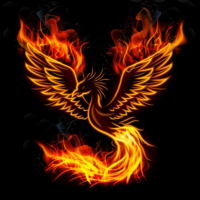 BM_Red Phoenix
Moderator
Posts: 128
Moderator ›

Throwback November Challenge

Hey E4k Family,
What an eventful year, 2020 has been, both in real life and in game. 
While change is the only constant, many of us have been playing E4K for years. We fondly reminisce about the old days while accepting the challenge of the new, like Relics. 
This month, we are revisiting the past with our Throwback November Challenge. 
We have listed 12 older Heroes, both Cast and Commanders. 
Test your memory, search your inventory, scour the shops and tell us the name of each set, to which the hero belongs to and whether it was a cast or com set.

Every Challenger who comments with the most correct answers, will be entered into a draw to win...
 
1 of 5 packages of 20,000 rubies each

> One guess per player - additional guesses will not be counted, so think carefully when you post your answer. 
> Posts once submitted, can't be edited, and if edited, the challenger is disqualified. 
> Winners will be selected by the BM Mods. 
> As always, it's necessary to follow the TOS and Community guidelines.

The competition closes at 
midnight on 10th November
, so get crackalackin'
Happy November!!!
This discussion has been closed.