Home
›
Official announcements
200% Prime Time [Outer Realms Only]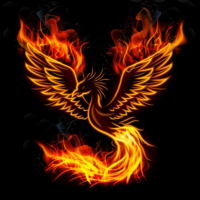 BM_Red Phoenix
Moderator
Posts: 54
Moderator ›
Proud Lords and Ladies of this realm, 
Your liege King Eric has declared the foreign lands of the Outer Realms need to be conquered in his name and for his rightful cause! All conquerors who partake in this endeavor shall be granted the boon of additional wealth. 
This Prime Time - by decree of King Eric - shall enable you to benefit from a 200% bonus, when making a purchase today between 21:00 and 21:30 (CEST)! But be aware: This offer will only be claimable in the Outer Realms during the aforementioned time!