Home
›
General Discussions
Let us choose which soldiers to use on wall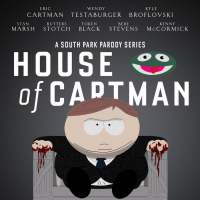 Other98OfEmpire (INT4)
INT4
Posts: 222
Title says pretty much everything.
The veteran swordsmen are quite decent defenders but useless because royals take the advantage on the wall.
Another case is when I have veteran defenders and i have a not so strong attack coming my way. I would like too, move my veterans in the courtyard and not to send them out of my castle to remove them from wall (save them).
Has been suggested few times as usual rarely some useful reply.