Home
›
General Discussions
Later army detection / equipment caps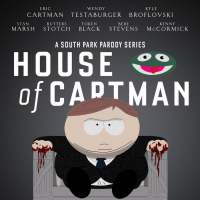 Other98OfEmpire (INT4)
INT4
Posts: 222
I did a test and found out for sure that it doesn't go above 90% with hero bonus, so it's capped at 90%.
What I mean exactly is.. Having a commander which has 90% later army detection without a hero and then adding a hero which has 15% later army detection won't make it 105%, it stays at 90%.
I didn't test if same applies for gems but 99% that it does.
It would be nice from GGs to tell us what's capped and what's not, so we don't waste time and resources finding it out ourselves.
Post edited by Other98OfEmpire (INT4) on