Home
›
Strategy, Tips & Tactics
Joining higher kingdoms?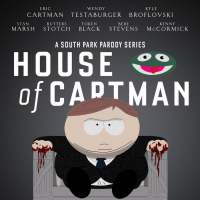 Other98OfEmpire (INT4)
INT4
Posts: 222
IsIit any worth nowadays?
Before when i played it was for coins and equipment mostly coz there were no nomads and stuff like now.
Now I don't see much of an advantage joining it.
Joining it would mean just more coins to spend in case of an attack and then transferring the army. Also, the main reason I didn't join yet was for villages, coz there was no wait to get brand new ones coz they never appear and I would probably land somewhere in the middle but that changed with the new village system.
On the other side an advantage is more castles to produce tools and then move them around and ofc probably more fun at wars.
Now Im somewhere at 50/50 joining or not.
Let me hear your opinions
Thanks.