Home
›
General Discussions
Kingdom's League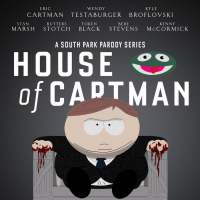 Other98OfEmpire (INT4)
INT4
Posts: 222
Im in the division with all lvl 70 players, with just me being lvl 45.
How am I supposed to compete against them while they have 4 or more waves to attack the foreign (while I have only 3) and much more space for tools, not to mention the option to increase the defense of the foreign castles?

Seems many other low lvl players have a similar situation.