Início
›
Grupos
›
Graycat's Forum Cult & Secret Society
HAIL GRAYCAT!

Raymondmay11 (US1)
Postagens: 18,376
ALL HAIL EMPEROR GRAYCAT THE THIRD! LONG LIVE THE GLORIOUS REVOLUTION!

GRAYCAT'S REVOLUTION WILL NEVER DIE! DEATH TO ALL WHO OPPOSE THE REVOLUTION!


I, Raymond May, swear to always unreservedly pledge my loyalty to Graycat and The Revolution, unto death. I hereby acknowledge that Graycat is the rightful ruler of The Empire, and I will forever serve Graycat's Empire and fight for The Revolution.

Post edited by Qwerty987456 (INT1) on
Raymondmay11 @ usa 1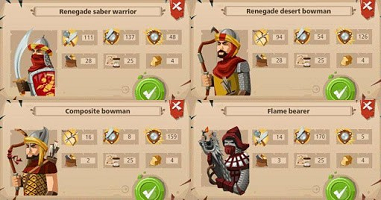 Este tópico está fechada.