Home
›
News from the world of Empire
We need new Moderators!
We are always on the lookout for talented people to join the team. That means you! If you think you could help us organise and inform the community while entertaining everyone then apply. We need people to help out on the forum, behind the scenes with announcements, on Discord and on our other Social Media channels.
If this is something you think might be of interest to you, HERE
September Update and Announcements 2019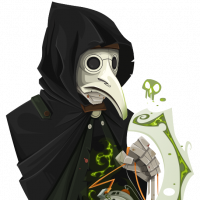 BM Neroxnex
Posts: 804
Brave lords and ladies,
We are going to have a short update tomorrow which is expected to happen between 08:00 - 11:00 CEST!

This short update is aimed at fixing some bugs, such as the bug that was preventing you from equipping a gem into temporary items.
There will be a downtime of ~30 Minutes. Food and boosters will be frozen as usual!
We thank you very much for your patience during our downtime.
Best Regards,

Your Empire Family Team
Post edited by Crom Cruach on