Home
›
English (UK)
›
Creative Corner
We are once again looking for some awesome new moderators to help us out with keeping
the forum running and playing a crucial part in our Empire community! If
this is something you think might be of interest to you,
HERE
Periodic reminder that my channel exists
Breor (US1)
Posts: 239
US1
I like to advertise myself on the forums once or twice a year, and this happens to be one of those times. If you haven't checked out my channel in a while, there's a bunch of new content I think you might enjoy. Here's the latest video. If you want to go to my channel to see my other content, click the YouTube button in the video player (or search "Breor" on YouTube). Thanks!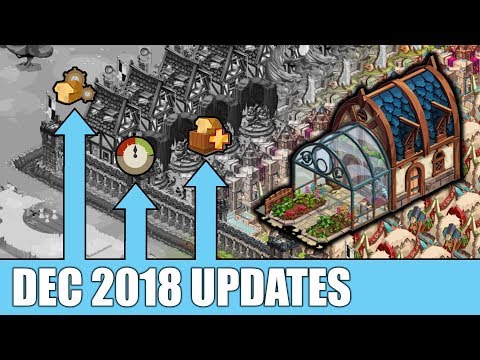 Breor @ USA 1
Search for "Breor47" on YouTube
Forum likes validate me.