Home
›
English (UK)
›
Alliance News & Diplomacy
We need new Moderators!
We are always on the lookout for talented people to join the team. That means you! If you think you could help us organise and inform the community while entertaining everyone then apply. We need people to help out on the forum, behind the scenes with announcements, on Discord and on our other Social Media channels.
If this is something you think might be of interest to you, HERE
The 'MISFIT PIRATES' way
shanejd75 (US1)
Posts: 6
Ok. Taking a killshot. Let's see where this gets me.
  In their description, they say 'WE BE PIRATES AND LOVE TO LOOT ARRRR". Now I know it has been there for a LONG time. It's also the holidays. But their LOOT is usually low. Track it yourself if you feel the need. All I'M saying is they're LYING. They should change it to "WE BE PIRATES AND WISH WE COULD LOOT ARRRR".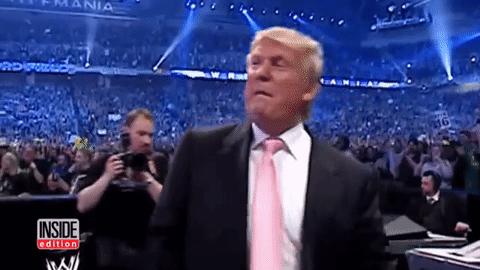 "Don't believe me. Just watch. Came back from years of in-activity
because of real life. Can't stop. Won't stop. The Trump way. 
"
Leave a Comment