Home
›
English (UK)
›
Players ask Players
We need new Moderators!
We are always on the lookout for talented people to join the team. That means you! If you think you could help us organise and inform the community while entertaining everyone then apply. We need people to help out on the forum, behind the scenes with announcements, on Discord and on our other Social Media channels.
If this is something you think might be of interest to you, HERE
"Bloodcrow Treasures" Equipment Set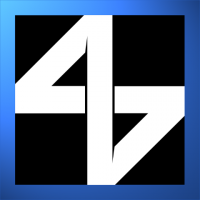 Breor (US1)
US1
Posts: 242
Hello all,

As some of you will perhaps know, I make tutorial videos for the game... I'm currently working on a video about the Bloodcrow Invasion. I can't seem to find anyone who has the 9-piece commander set, but I think the video would be incomplete without a screenshot of the set's stats.

Would anyone who has it be willing to share?

Full tech upgrades would be ideal, but totally not necessary. Just let me know if it's not fully upgraded.

Thanks.
Breor @ USA 1
Search for "Breor47" on YouTube
Forum likes validate me.
Leave a Comment