Home
›
English (UK)
›
General Discussion
We need new Moderators!
We are always on the lookout for talented people to join the team. That means you! If you think you could help us organise and inform the community while entertaining everyone then apply. We need people to help out on the forum, behind the scenes with announcements, on Discord and on our other Social Media channels.
If this is something you think might be of interest to you, HERE
GoodGame Studios Sold?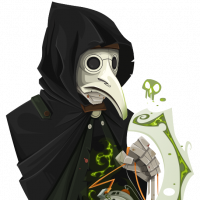 BM Neroxnex
Posts: 804
I feel really silly to have to make a thread about this, but due to recent events it's probably necessary. 
GoodGame Studios has not been sold and no offer to the company has been submitted.
To some of you this is common sense and we know these recent user popups are nothing but trolls.
To keep the forums clean of nonsense the BM team asks you tag us or flag any posts for review that are of fake accounts coming on to brag about a GGS acquisition. 
If you are one of the people coming on to brag about a purchase you will have your account banned across the forum and game in accordance with scamming. 
Thank you for the lols, but it's really silly to come on with broken English saying you bought a game and we all need to watch out. As I always say: you can unban yourself, ban me, and delete the forums once the purchase is confirmed, no need to brag about it until then.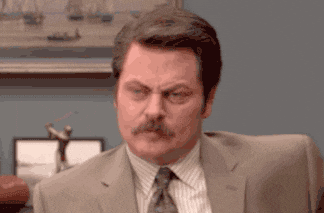 Leave a Comment