Home
›
English (UK)
›
News from the world of Empire
We need new Moderators!
We are always on the lookout for talented people to join the team. That means you! If you think you could help us organise and inform the community while entertaining everyone then apply. We need people to help out on the forum, behind the scenes with announcements, on Discord and on our other Social Media channels.
If this is something you think might be of interest to you, HERE
My experience at GoodGame Studios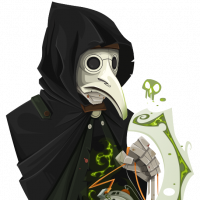 BM Neroxnex
Posts: 804
For a little over the past 5 years I have been in the GoodGame Studios community. Joining the game in early 2012, the forums in late 2012, and becoming a Moderator in early 2017 there have been a lot of fun times, but none as much as visiting GoodGame Studio's headquarters in Hamburg, Germany. 
At the start of this month I set off to spend around 12 days alone in Germany, primarily Berlin. However, through my trip I decided to setup a time to head by GoodGame Studios and finally meet everyone in person. So on April 3rd I boarded an ICE train from Berlin Hauptbahnhof to Hamburg Hauptbahnhof. From there was a series of guessing which bus went which way until I finally found one that led me right up to the street that leads to GoodGame Studios. After walking around a bit, I finally made my way to the doorsteps of GGS.
[spoiler]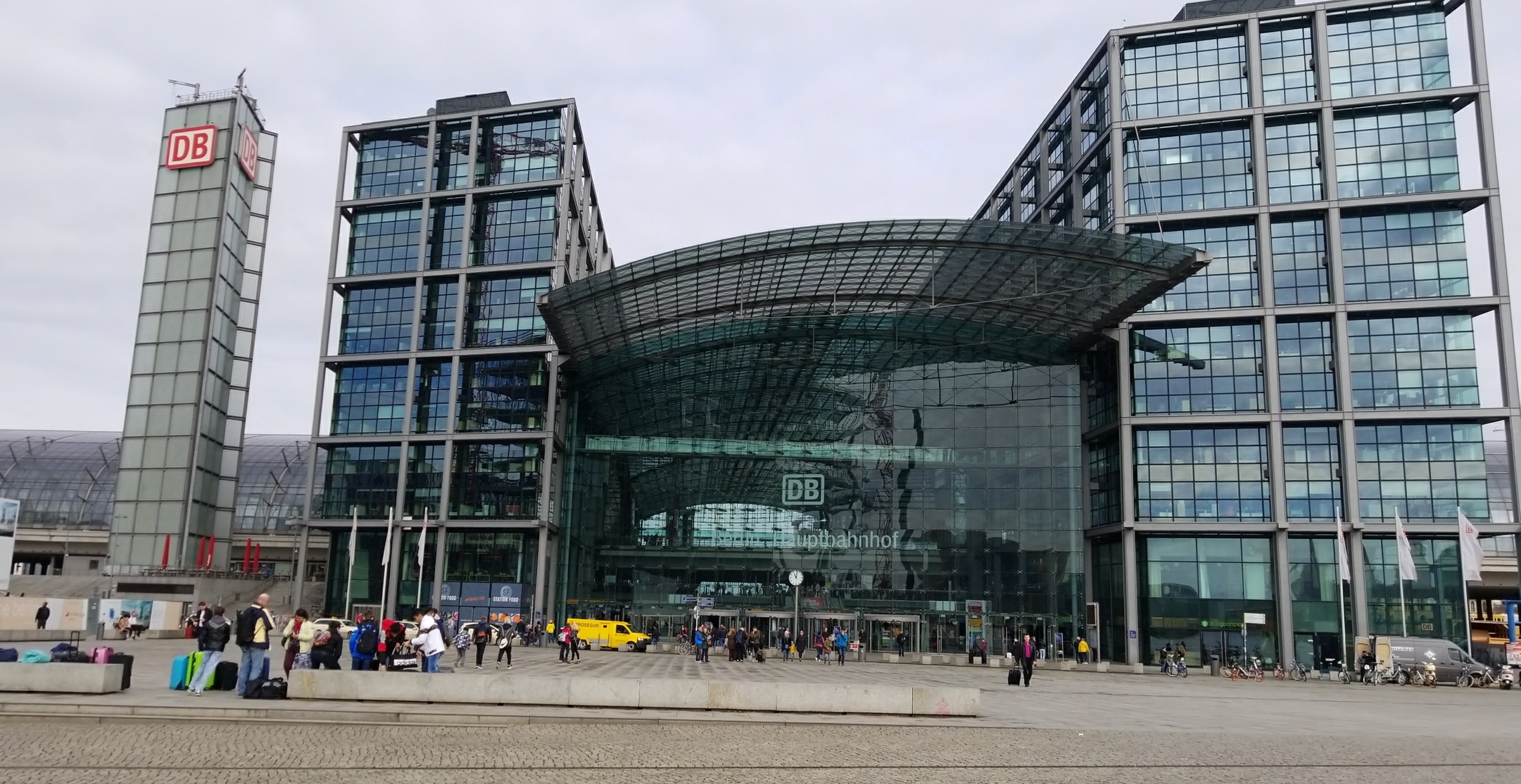 [/spoiler]
[spoiler]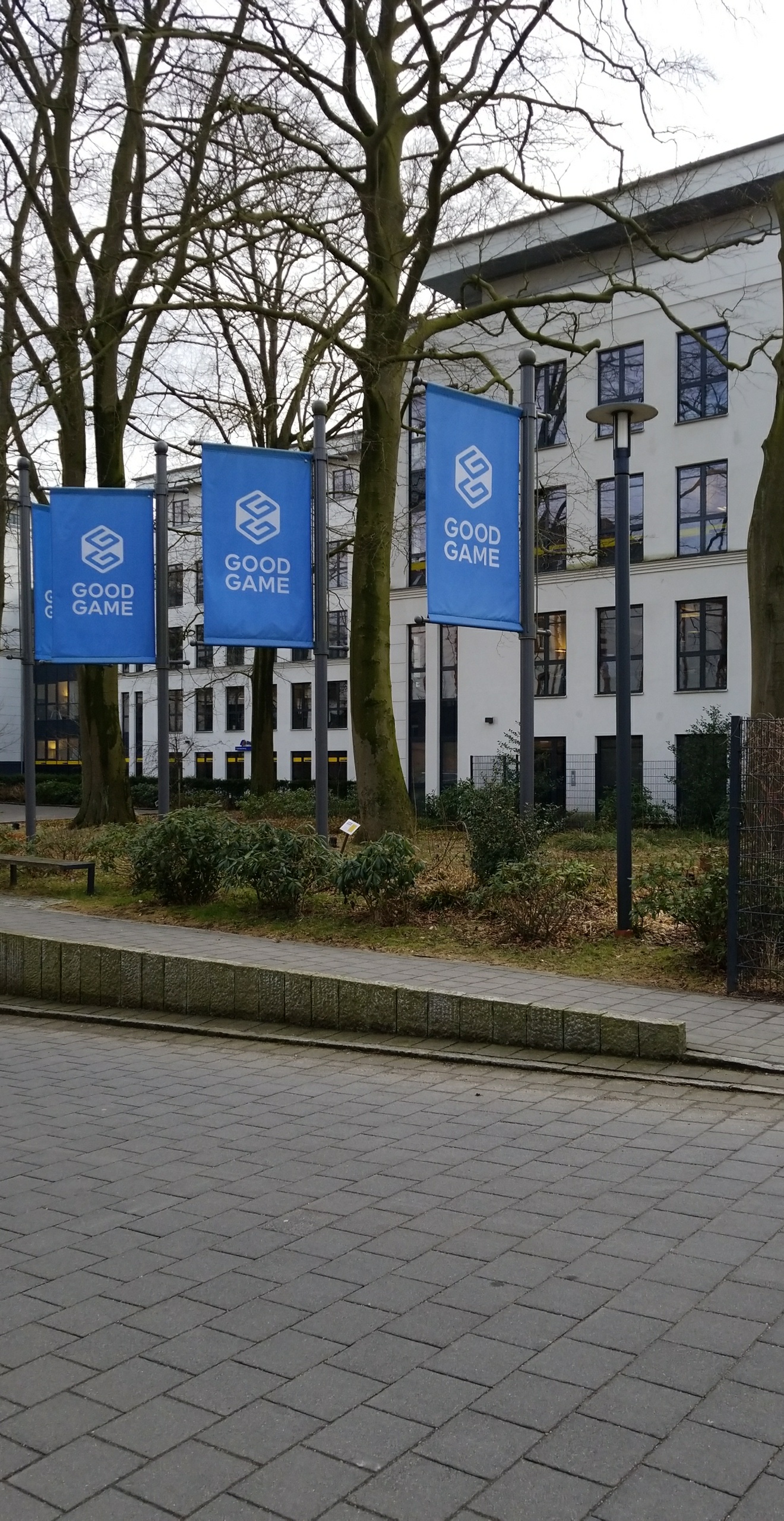 [/spoiler]
Once inside and through reception I was greeted by
@Nazhandiel
and
@Wylka
2 of our Community Managers here. I was shown around to all the various teams hard at work in their respective departments: Community Management, Quality Assurance / QA Bugwatch, Software Development, Marketing, Customer Service, Designers and many more. From looking around the conference rooms I even spotted GoodGame Studios CEO.
Once the tour was finished I was free to walk about and shadow departments, which was very enjoyable. Towards the end I met up with
@Manta Birostris
and a few others (not specifically on this forum) as we all relaxed in the common area and had a drink. Reason I mention all of this is because I was personally taken back by the way GoodGame Studios is. The people and culture of GoodGame Studios is a perfect mix. Everyone loves what they do and are all great to one another. Everyone is talented in their own way and they put these talents together to make something great. It was an unforgettable experience and I know all of us will keep in touch. (Also shout out to Manta for riding back to the Hauptbahnhof  with me so I wasn't completely lost).
[spoiler]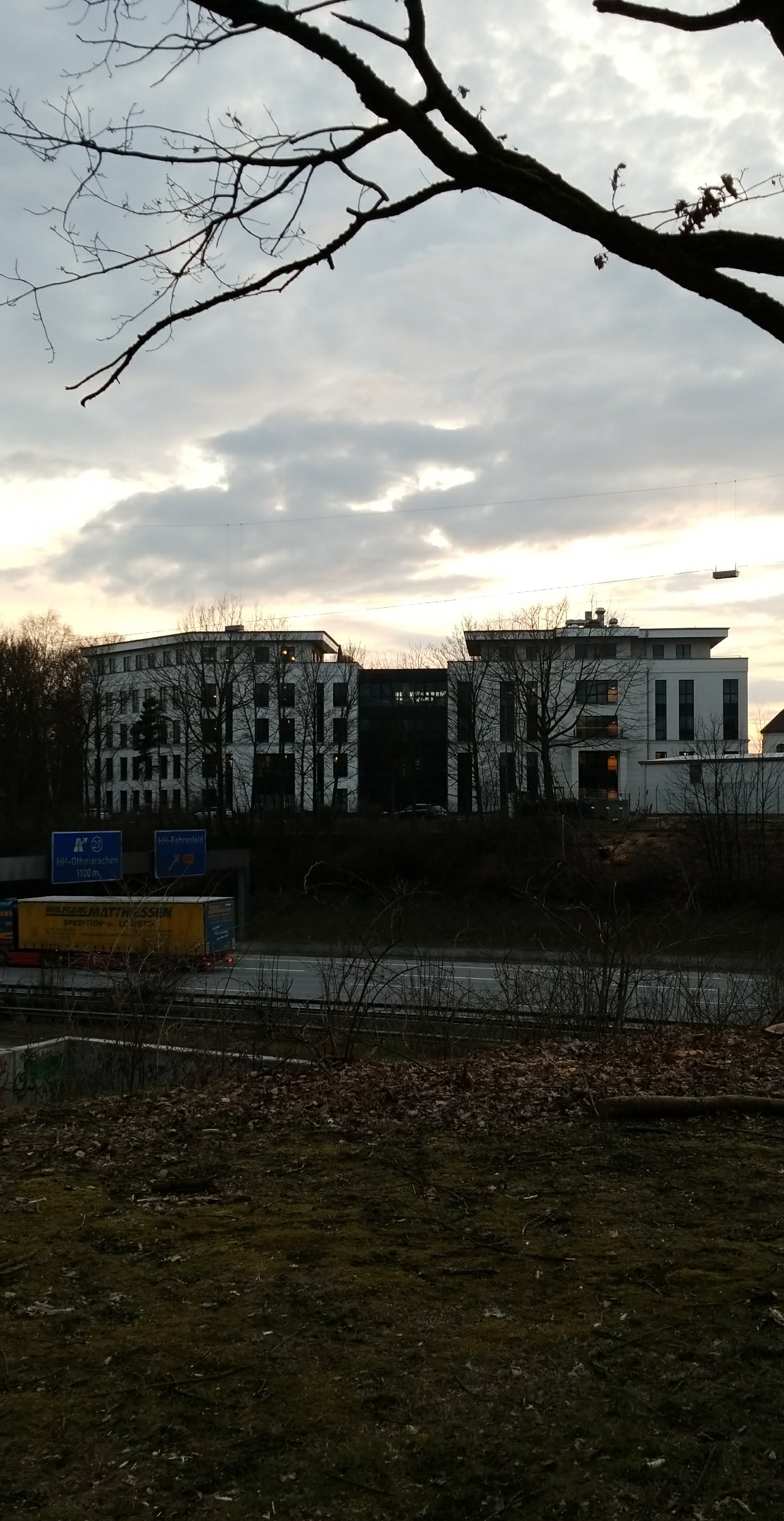 [/spoiler]