Home
›
English (UK)
›
General Discussion
We need new Moderators!
We are always on the lookout for talented people to join the team. That means you! If you think you could help us organise and inform the community while entertaining everyone then apply. We need people to help out on the forum, behind the scenes with announcements, on Discord and on our other Social Media channels.
If this is something you think might be of interest to you, HERE
GGE And Star Wars Crossover confirmed!

Raymondmay11 (US1)
Posts: 18,376
@BM ang1243
Fire Bird? Looks awfully familiar....Oh that's right! It looks like a more stylized version of the Starbird from Star Wars! Also, this little tibit from Wookipedia: 
http://prntscr.com/hiq89l
. Funny, given that the Jedi were originally based on Samurais...
Raymondmay11 @ usa 1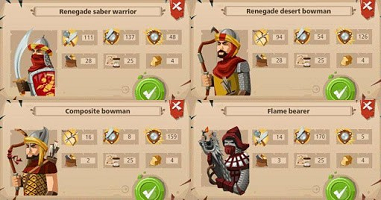 Leave a Comment