Home
›
English (UK)
›
War Updates
We need new Moderators!
We are always on the lookout for talented people to join the team. That means you! If you think you could help us organise and inform the community while entertaining everyone then apply. We need people to help out on the forum, behind the scenes with announcements, on Discord and on our other Social Media channels.
If this is something you think might be of interest to you, HERE
TBF vs TuF Titans
hionmentho (US1)
US1
Posts: 291
Hi, 
I don't really have anything fancy to put here so I'll keep it short. We're (TBF) at war with TuF Titans. No real end in sight since this has been brewing for two months, although we're keeping things surprisingly civil. Here is the reason you're probably here:
More to come, if Titans have any reports, feel free to post. I'm sure you guys have some decent wipes as well.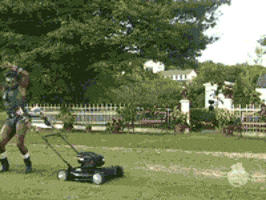 Leave a Comment