Home
›
English (UK)
›
General Discussion
We need new Moderators!
We are always on the lookout for talented people to join the team. That means you! If you think you could help us organise and inform the community while entertaining everyone then apply. We need people to help out on the forum, behind the scenes with announcements, on Discord and on our other Social Media channels.
If this is something you think might be of interest to you, HERE
Feedback: Forge and University are ridiculously expensive.
UltimateJhon (GB1)
Posts: 642
The cost of the Forge at level 20 is 227,000 rubies

Therefore it costs £100 to buy it outright, for a neglible speed incease.

To have a Forge at all castles would cost around 1.6 million rubies.

A much better approach to the forge would be a building that has the same levels and upgrade price as the Bakery.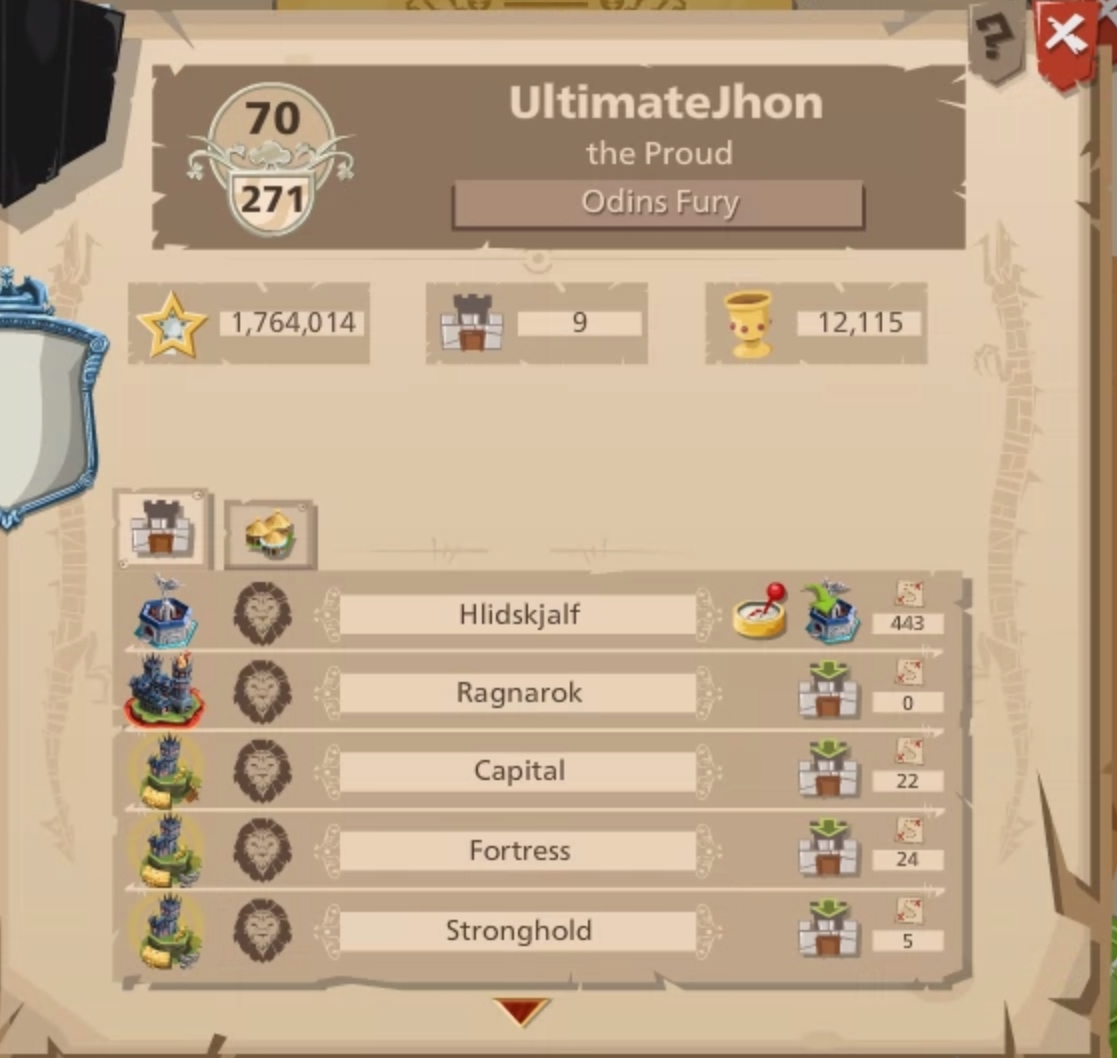 WAR PLAYER
Leave a Comment