Home
›
English (UK)
›
Creative Corner
We are once again looking for some awesome new moderators to help us out with keeping
the forum running and playing a crucial part in our Empire community! If
this is something you think might be of interest to you,
HERE
Forum Event ~ Art Competition Submissions Thread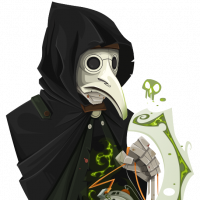 BM Neroxnex
Posts: 780
Moderator
Moderator ›
You may read the main announcement
here
. Use this thread to post your work and comments relating to the event. Off-topic conversations will be removed.
This discussion has been closed.