Home
›
English (UK)
›
News from the world of Empire
We need new Moderators!
We are always on the lookout for talented people to join the team. That means you! If you think you could help us organise and inform the community while entertaining everyone then apply. We need people to help out on the forum, behind the scenes with announcements, on Discord and on our other Social Media channels.
If this is something you think might be of interest to you, HERE
Empire Family Q&A Video session - July/August 2017
ang1243 (GB1)
GB1
Posts: 3,834
Hey everyone,
We have just published the Q&A video for the most recent months, including all the questions we collected and you voted for on the forums, you can view it below, let us know what you think of it!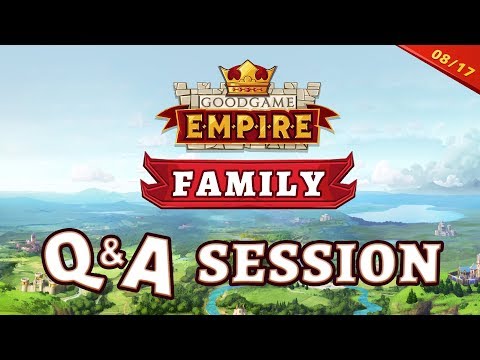 Angus