Home
›
English (UK)
›
Players ask Players
We need new Moderators!
We are always on the lookout for talented people to join the team. That means you! If you think you could help us organise and inform the community while entertaining everyone then apply. We need people to help out on the forum, behind the scenes with announcements, on Discord and on our other Social Media channels.
If this is something you think might be of interest to you, HERE
Long-time player? Let me know what you remember.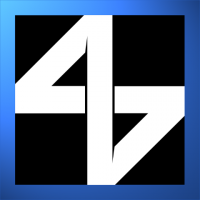 Breor (US1)
US1
Posts: 244
Hey all -
I've played Goodgame Empire for about five years now, and there are a lot of things I remember about the game back when I was first starting out. There have certainly been a lot of changes. The level cap used to be 60 (and it was even lower before that), the world map used to look totally different, and we still used sword brothers instead of commanders and equipment! And the alchemist and barterer still showed up!
I'm interested to see what everyone else remembers. So, if you're feeling nostalgic, please let me know.
Breor @ USA 1

Leave a Comment