Home
›
General Discussion
We need new Moderators!
We are always on the lookout for talented people to join the team. That means you! If you think you could help us organise and inform the community while entertaining everyone then apply. We need people to help out on the forum, behind the scenes with announcements, on Discord and on our other Social Media channels.
If this is something you think might be of interest to you, HERE
Temporary solution
Imperius (GB1)
GB1
Posts: 1,049
Hi all,
As frustating as it is there's a workaround which is the Puffin Browser on the mobile here's a guide from
@Breor (US1)
that explains the steps.
---------------------------------------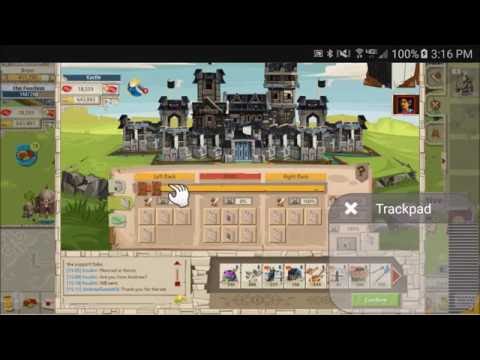 ---------------------------------------
Right now the Puffin browser works but Google Chrome, IE, Opera etc... aren't working right now could be a number of issues with adobe flash or could just be the servers overloaded if you need help with anything just message me,
Regards David
Post edited by Imperius (GB1) on