Home
›
English (UK)
›
US Migration Content - PvP
We need new Moderators!
We are always on the lookout for talented people to join the team. That means you! If you think you could help us organise and inform the community while entertaining everyone then apply. We need people to help out on the forum, behind the scenes with announcements, on Discord and on our other Social Media channels.
If this is something you think might be of interest to you, HERE
Opposing Blades
Graycat (US1)
Posts: 9,990
S.T.F.U.-Beasts declared war on me for bullying their members, and then they asked Broken Arrow to assist them in attempting to fight me. War is still going on.
@ S.T.F.U.-Beasts & @ Broken Arrow - post your best battle reports here.
There have been over 40 successful attacks on S.T.F.U-Beasts by us as of today, and in all of them the defender lost more troops than the attacker did.
And there were many other battles too, that I didn't have time to take screenshots of. Plus there were several occasions when my opponent opened his gates rather than face me. So cowardly...
This will be updated as the war continues:
Our troops lost: 7,368S.T.F.U.-Beast troops lost: 31,780Broken Arrow troops lost: 2,696
(I'm keeping track of losses on all sides)
And now for a promotional video advertising our alliance. Usually works and we get an increase in membership.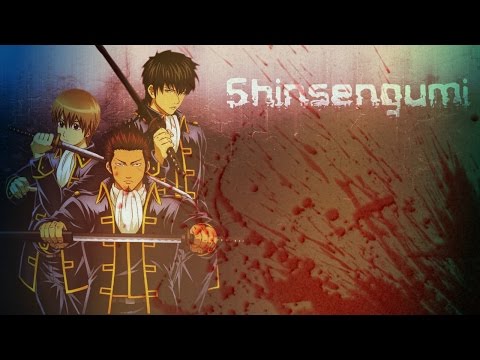 (yes, we changed our alliance name to Shinsengumi, but those who were associated with us knew that's what we called ourselves from the beginning.)
Shout out to
@jdafisher (US1)
for his epic fail on attempting to capture an outpost from us:
Post edited by Graycat (US1) on