Home
›
English (UK)
›
US Migration Content - Community
We need new Moderators!
We are always on the lookout for talented people to join the team. That means you! If you think you could help us organise and inform the community while entertaining everyone then apply. We need people to help out on the forum, behind the scenes with announcements, on Discord and on our other Social Media channels.
If this is something you think might be of interest to you, HERE
4th Year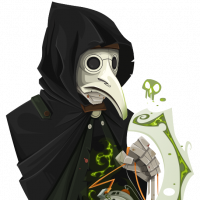 BM Neroxnex
Posts: 804
Few days ago marks my 4th year anniversary here in the Empire community. Lot has changed in 4 years. When I first started CM Pinky was in charge of the U.S forums and Arcanine didn't even exist on the forums yet. Neither did CM Popeye. Through the thick and the thin I've been here for a lot. Happy to still be around.           


Post edited by BM Neroxnex on