Home
›
English (UK)
›
Technical Assistance
We need new Moderators!
We are always on the lookout for talented people to join the team. That means you! If you think you could help us organise and inform the community while entertaining everyone then apply. We need people to help out on the forum, behind the scenes with announcements, on Discord and on our other Social Media channels.
If this is something you think might be of interest to you, HERE
BUG - OLD MESSAGES DELETED FROM ARCHIVE
NoPainNoGainFTW (US1)
Posts: 689
Here is screenshot: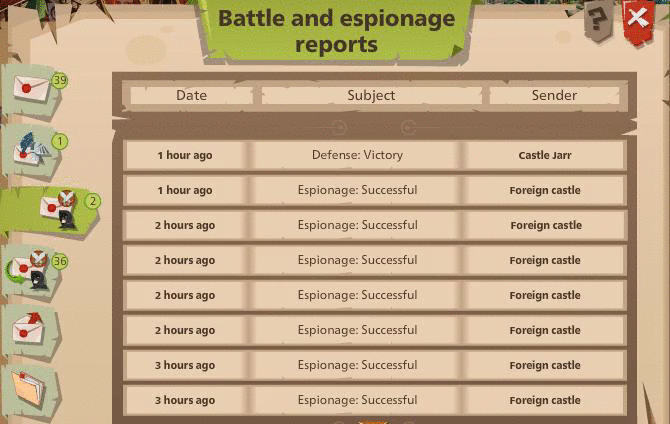 If I put message in Archive, i want to be able to still read it after 7 months.
Please, fix it.
Leave a Comment