Home
›
English (UK)
›
US Migration Content - Community
We need new Moderators!
We are always on the lookout for talented people to join the team. That means you! If you think you could help us organise and inform the community while entertaining everyone then apply. We need people to help out on the forum, behind the scenes with announcements, on Discord and on our other Social Media channels.
If this is something you think might be of interest to you, HERE
The Fall of the Empire
Sir Alonne (US1)
Posts: 5
Setting
: In a foreign land, a corrupt king took over the throne. His name was King Moon, and he was followed by 9 of his best lords. The people were most upset by this, as their old king was nice and didn't place harsh taxes on them. Little did they know, many people were willing to risk their lives to overthrow the king.
Map: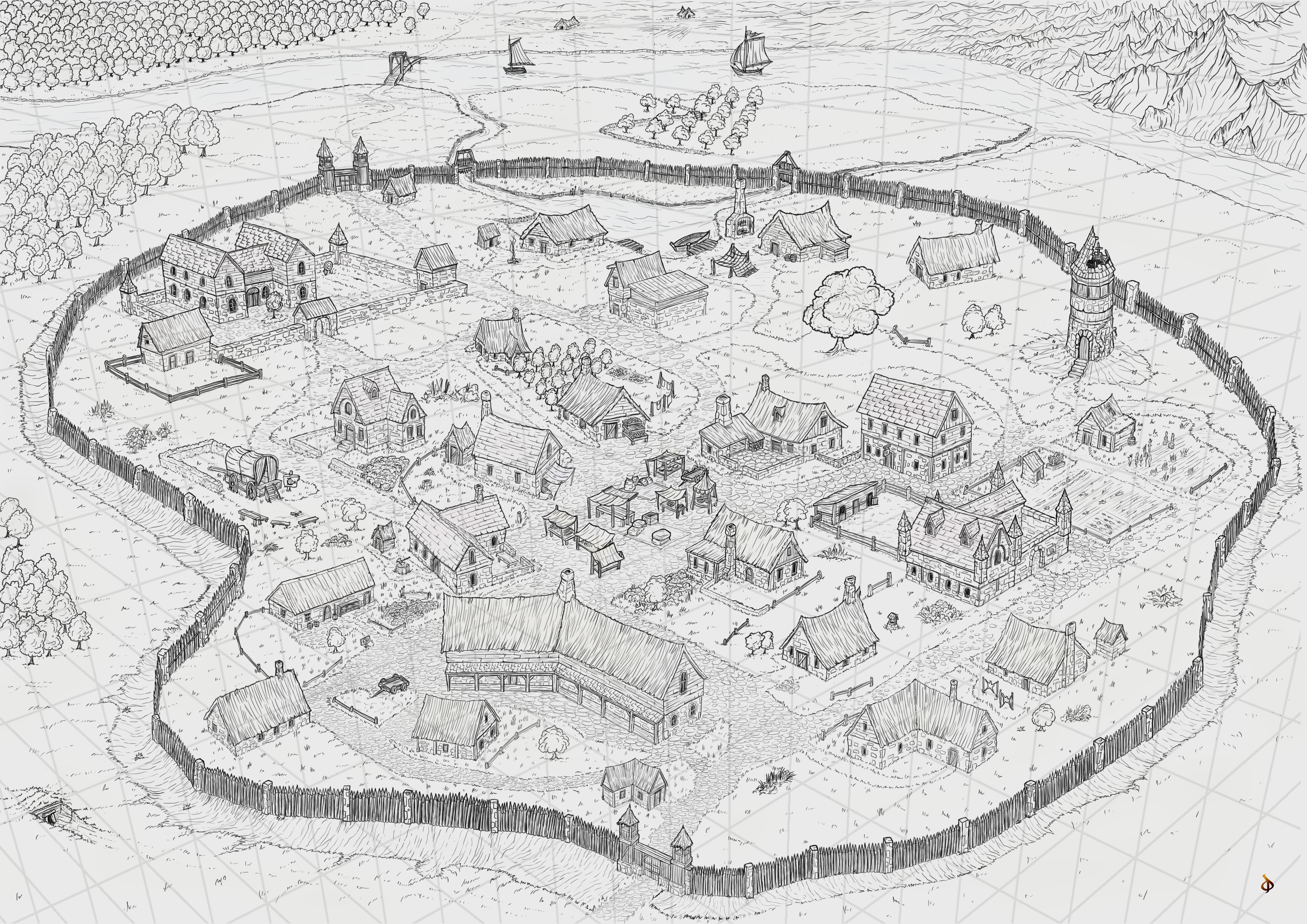 (Yes, I found this on google images, but I thought this was a good representation of what I was thinking of)
Rules:
1. Give everyone time to introduce their characters, the more backstory the better.
2. Be humble and don't make your characters do absurdly impossible things.
3. Have Fun!
Sir Alonne has arrived, all stand beside!