Home
›
English (UK)
›
Players ask Players
We need new Moderators!
We are always on the lookout for talented people to join the team. That means you! If you think you could help us organise and inform the community while entertaining everyone then apply. We need people to help out on the forum, behind the scenes with announcements, on Discord and on our other Social Media channels.
If this is something you think might be of interest to you, HERE
How to do the Blade Coast

CraZGuy (US1)
US1
Posts: 57
This thread is made so people can post good ways to complete the Blade Coast without too many casualties. People can also ask questions that will hopefully be answered. Me, I need a lot of help on this. As soon as I hit the first Tower, the next two are already needing me to build camp with resources I don't have.
I have a tip, though: Ruby buyers and people with great resource OPs should join. If you buy rubies, KG units are easy to get off the mercenary guy. If you have great resource OPs that fill up super fast, then building camps will not be a problem. But you will need lots of skip times and units.
 
CraZGuy US1
I make wikia pages for Goodgame Empire, too. Check them out and be informed.
https://goodgameempire.fandom.com/wiki/User:Jun-dragon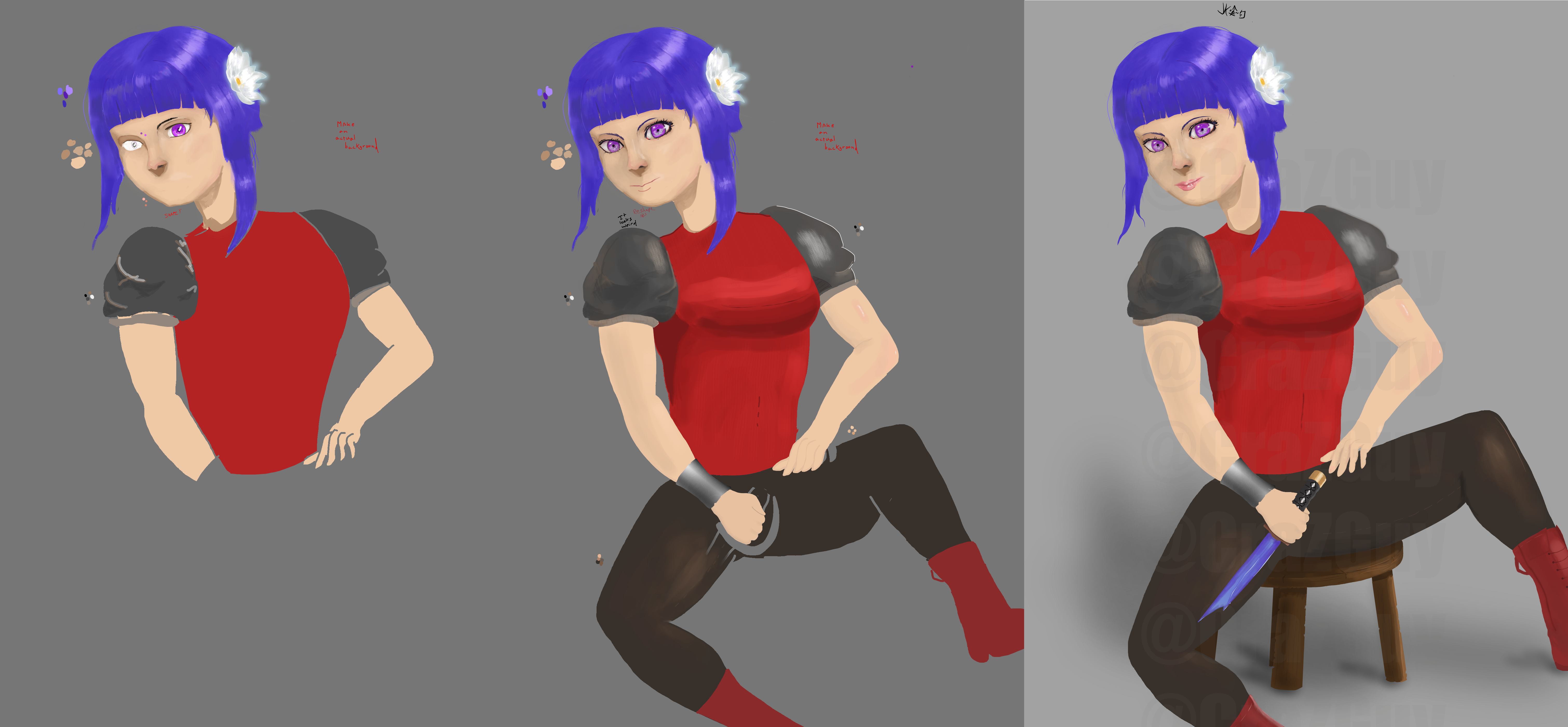 Leave a Comment