Home
›
English (UK)
›
Alliance News & Diplomacy
We need new Moderators!
We are always on the lookout for talented people to join the team. That means you! If you think you could help us organise and inform the community while entertaining everyone then apply. We need people to help out on the forum, behind the scenes with announcements, on Discord and on our other Social Media channels.
If this is something you think might be of interest to you, HERE
MISC is getting desperate, internal conflicts escalating.
THETRUTH (INT1)
Posts: 24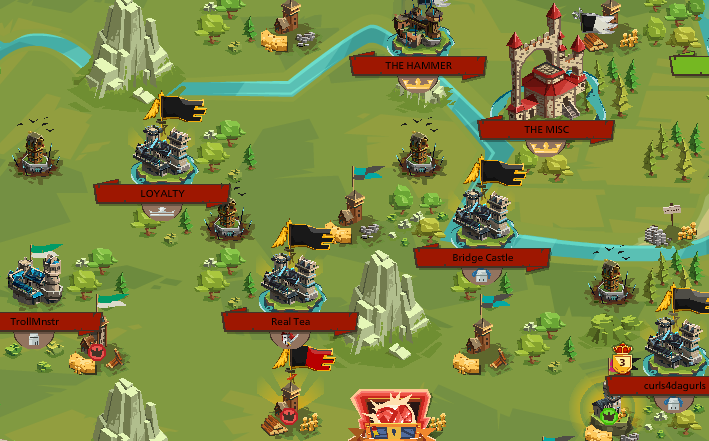 TM turning on the real MISC (MISC of Peace), and more.





Post edited by THETRUTH (INT1) on
Only the dead wil know peace.
~THETRUTH
21nd of May 2013
Leave a Comment