Home
›
English (UK)
›
Technical Assistance
We need new Moderators!
We are always on the lookout for talented people to join the team. That means you! If you think you could help us organise and inform the community while entertaining everyone then apply. We need people to help out on the forum, behind the scenes with announcements, on Discord and on our other Social Media channels.
If this is something you think might be of interest to you, HERE
Not Letting Me In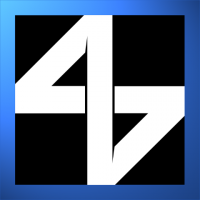 Breor (US1)
US1
Posts: 242
Title says it all, anyone else having this problem?
Stuck at 'sharpening the swords'.
Post edited by Breor (US1) on
Breor @ USA 1
Search for "Breor47" on YouTube
Forum likes validate me.
Leave a Comment