Home
›
English (UK)
›
Ideas, Suggestions & Feedback
We need new Moderators!
We are always on the lookout for talented people to join the team. That means you! If you think you could help us organise and inform the community while entertaining everyone then apply. We need people to help out on the forum, behind the scenes with announcements, on Discord and on our other Social Media channels.
If this is something you think might be of interest to you, HERE
Report Messages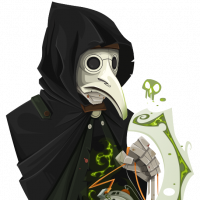 BM Neroxnex
Posts: 804
When you are reading a message down by the bottom are the ignore player and delete message button. There should be a report message button. This would allow players to report certain messages without having to go through the huge screen shot and contact support way. There should be a report button you click and then there are options like Message is racist, harassment, rude, etc.

What do you think?
Post edited by BM Neroxnex on
Leave a Comment