Home
›
English (UK)
›
News from the world of Empire
We need new Moderators!
We are always on the lookout for talented people to join the team. That means you! If you think you could help us organise and inform the community while entertaining everyone then apply. We need people to help out on the forum, behind the scenes with announcements, on Discord and on our other Social Media channels.
If this is something you think might be of interest to you, HERE
Phising Attempt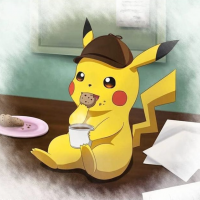 BM_NK
Moderator
Posts: 69
Moderator ›
Phising Attempt

Currently there are two separate phishing attempts that we have identified circulating within our communities. Both of these attempts will require you to download a file and enter your game account details. We strongly advise against ever sharing your account details. Both of these attempts are being shut down. In the meantime if you have been affected please reach out to our Team.
Please never share your account password with anybody else as it can seriously jeopardise your ability to continue to enjoy our games.
Kind Regards,
Your Empire Family