Home
›
English (UK)
›
News from the world of Empire
We need new Moderators!
We are always on the lookout for talented people to join the team. That means you! If you think you could help us organise and inform the community while entertaining everyone then apply. We need people to help out on the forum, behind the scenes with announcements, on Discord and on our other Social Media channels.
If this is something you think might be of interest to you, HERE
Goodwill gesture 06/07/2022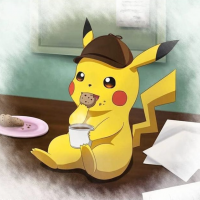 BM_NK
Moderator
Posts: 52
Moderator ›
Dear Lords and Ladies,
After the downtime on the 5th of July progress in certain areas of the "Nomad Invasion" Event was reset. Therefor we decided to provide a global goodwill gesture. This global goodwill gesture can be found in the offers section and is valid until the 07/07/2022.
It includes the following:
3000 Veteran deathly horrors
1000 Veteran demon horrors
2000 Large Nomad tablet chest
2000 Huge Nomad tablet chest
120000 Food
We deeply apologise for these inconveniences.
Best Regards,
Your Empire-Family-Team