Home
›
Players ask Players
We need new Moderators!
We are always on the lookout for talented people to join the team. That means you! If you think you could help us organise and inform the community while entertaining everyone then apply. We need people to help out on the forum, behind the scenes with announcements, on Discord and on our other Social Media channels.
If this is something you think might be of interest to you, HERE
What is wrong with ΙΝΤ3??? :/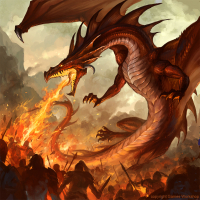 dragon castel (INT3)
INT3
Posts: 14
Few day now i am hearing many thing about INT3. That it is a easy server, or it is a serve that is only for PvP. And more thing like this. You know something about all of this?
I play in INT3, and i believe that it is a very good server [for me the best server, because you know players from other countries, and that is very nice,( for me)], and not only for PvP.