Home
›
English (UK)
›
Ideas, Suggestions & Feedback
We need new Moderators!
We are always on the lookout for talented people to join the team. That means you! If you think you could help us organise and inform the community while entertaining everyone then apply. We need people to help out on the forum, behind the scenes with announcements, on Discord and on our other Social Media channels.
If this is something you think might be of interest to you, HERE
Is this a joke?
Zenzer (GB1)
GB1
Posts: 2,713
Only 50 1 hour and 50 30 hour skips per 25-30 days must be one of the dumbest ideas i've seen been implemented so far. The list only expands. 
Are you saying that this is all you need to play nomads and samurais for a whole month? Are you serious?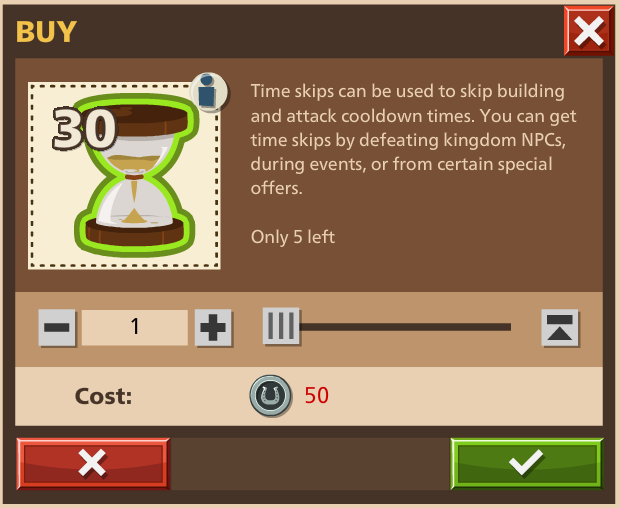 Leave a Comment