Home
›
English (UK)
›
General Discussion
We need new Moderators!
We are always on the lookout for talented people to join the team. That means you! If you think you could help us organise and inform the community while entertaining everyone then apply. We need people to help out on the forum, behind the scenes with announcements, on Discord and on our other Social Media channels.
If this is something you think might be of interest to you, HERE
Outer Realms nice place to visit if you ever get there
Dumb Cat (US1)
US1
Posts: 548
Anyone else having trouble getting into their OR account?
https://www.youtube.com/watch?v=sIJBUZm1HoY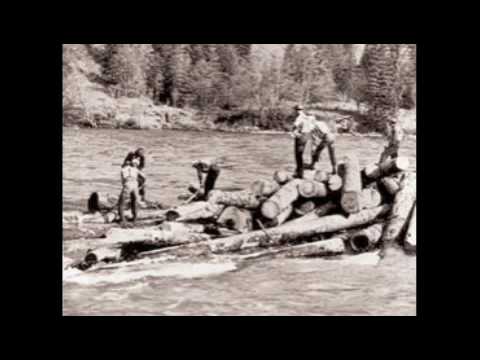 Leave a Comment