Home
›
English (UK)
›
Ideas, Suggestions & Feedback
Join the official Goodgame Discord today!
Are you looking for a community of like-minded gamers to discuss your favorite games with? Look no further than the GoodGame Empire Family Discord Server!
Our server is the perfect place to connect with other gamers from around the world. Whether you're looking to chat about strategy, share tips and tricks, or just make new friends, our community has got you covered.
And that's not all - as a member of our Discord server, you'll also have access to exclusive giveaways and other special events. It's the perfect way to stay up to date on all the latest news and updates from GoodGame Studios.
So what are you waiting for? Join the GoodGame Empire Family Discord Server today and start connecting with fellow warriors from all over the world. Just head to https://discord.gg/goodgamestudios to join the fun!
Remove the ability to loot equipment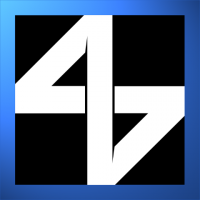 Breor (US1)
US1
Posts: 244
In light of the recent changes made to equipment (the addition of yet more sets and the further prioritization of 9-piece sets), I think Goodgame Studios should remove equipment items and gems from the loot we get from NPCs. Instead, we should loot more resources, coins, and/or rubies. Even if Goodgame Studios only wanted to give us the sale value of the equipment (such as 1000 coins for an epic item), I would still prefer this to selling my equipment one by one in the forge.
Even low-level players can now
easily
get unique sets, such as the Shadow King and the Foreign Invader. When's the last time you used an epic piece of equipment? Furthermore, with the addition of unique gems, we players have no use for regular gems. Those who do well in the events regularly have lots of great gems but no commanders/castellans to put them on.
Shameless plug... I have a YouTube channel and pulled this suggestion from one of my recent videos, which summarized the updates for July 2018.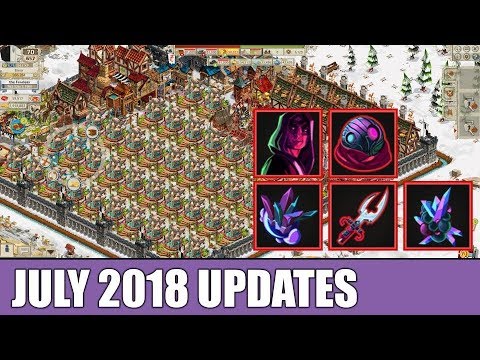 https://www.youtube.com/watch?v=-TUHDhA45Ns
Leave a Comment