Home
›
Ideas, Suggestions & Feedback
We need new Moderators!
We are always on the lookout for talented people to join the team. That means you! If you think you could help us organise and inform the community while entertaining everyone then apply. We need people to help out on the forum, behind the scenes with announcements, on Discord and on our other Social Media channels.
If this is something you think might be of interest to you, HERE
Remove the ability to loot equipment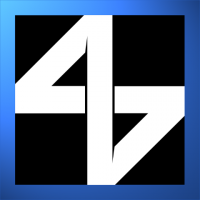 Breor (US1)
US1
Posts: 241
In light of the recent changes made to equipment (the addition of yet more sets and the further prioritization of 9-piece sets), I think Goodgame Studios should remove equipment items and gems from the loot we get from NPCs. Instead, we should loot more resources, coins, and/or rubies. Even if Goodgame Studios only wanted to give us the sale value of the equipment (such as 1000 coins for an epic item), I would still prefer this to selling my equipment one by one in the forge.
Even low-level players can now
easily
get unique sets, such as the Shadow King and the Foreign Invader. When's the last time you used an epic piece of equipment? Furthermore, with the addition of unique gems, we players have no use for regular gems. Those who do well in the events regularly have lots of great gems but no commanders/castellans to put them on.
Shameless plug... I have a YouTube channel and pulled this suggestion from one of my recent videos, which summarized the updates for July 2018.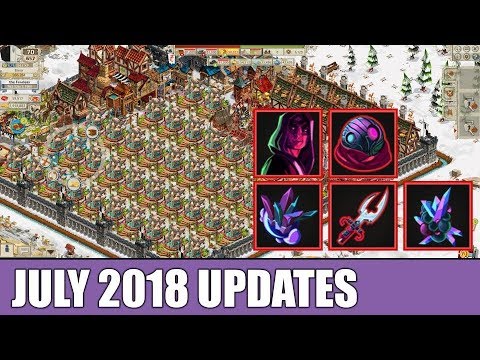 Breor @ USA 1
Search for "Breor47" on YouTube
Forum likes validate me.
Leave a Comment