Home
›
English (UK)
›
General Discussion
We need new Moderators!
We are always on the lookout for talented people to join the team. That means you! If you think you could help us organise and inform the community while entertaining everyone then apply. We need people to help out on the forum, behind the scenes with announcements, on Discord and on our other Social Media channels.
If this is something you think might be of interest to you, HERE
Where are all the rage offers!
UltimateJhon (GB1)
Posts: 642
all of Odins sitting here waiting to get going and you keep putting out these trash 250% offers....We don't want any more 250% offers, I've counted 20 of them!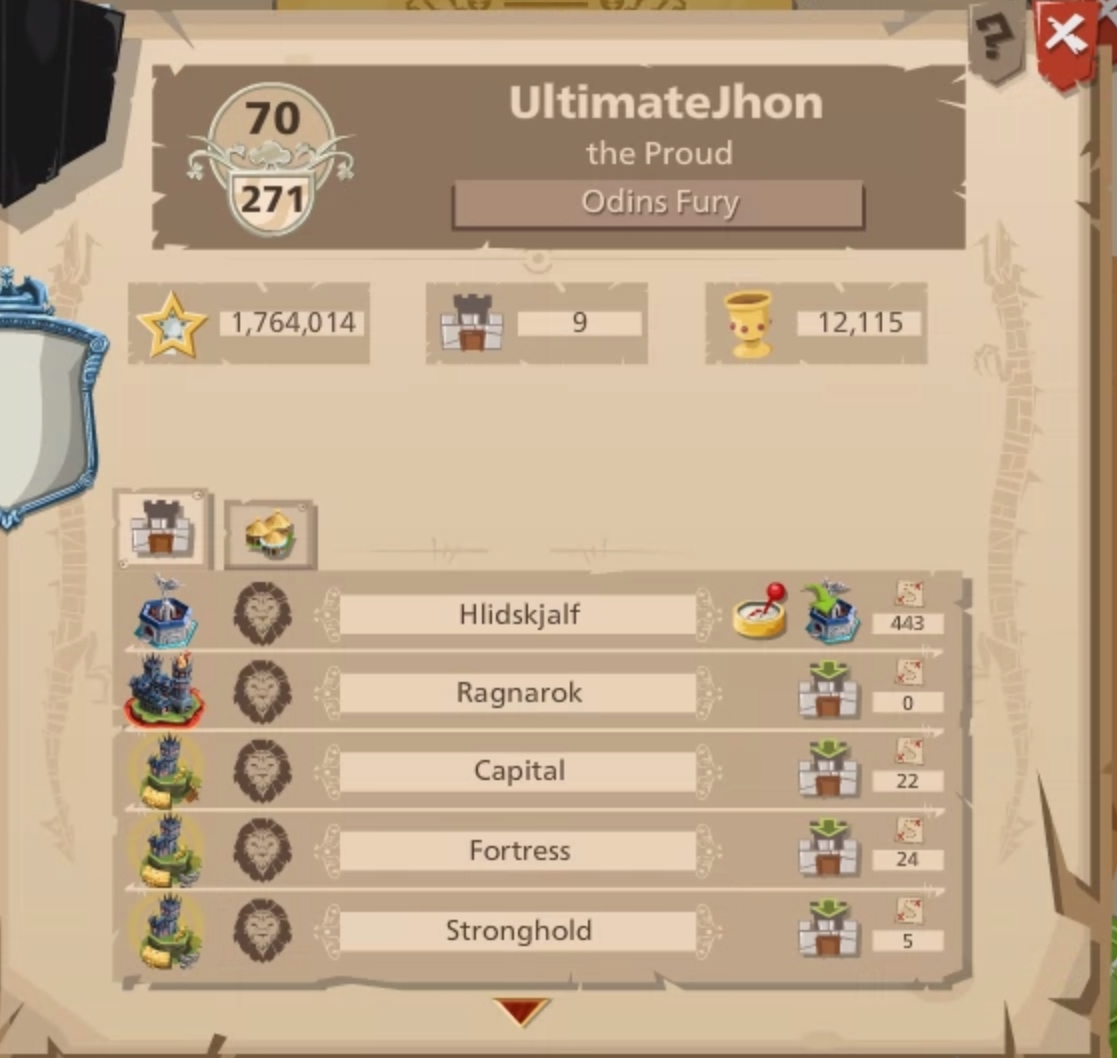 WAR PLAYER
Leave a Comment