Home
›
English (UK)
›
Technical Assistance
We need new Moderators!
We are always on the lookout for talented people to join the team. That means you! If you think you could help us organise and inform the community while entertaining everyone then apply. We need people to help out on the forum, behind the scenes with announcements, on Discord and on our other Social Media channels.
If this is something you think might be of interest to you, HERE
GGE Just scammed me again...
UltimateJhon (GB1)
Posts: 642
Saw a double offer, put in 200 paypal and got f*ck all.
980k Rubies + 48 hours 250% Booster samurai + 2400 5 hour skips + 7200 30 min skips + 6000 Deathly horrors + 7500 Deathly horrors + 265 1 hour skips + 265 30 minute skips + 2000 Demon horrors + A load of food + 3500 Samurai tools 
is what i should have got

f*cking nothing 
is what i got
Its not even a joke joke its happened TWICE. 
https://prnt.sc/hv76gu
https://prnt.sc/hv717u
https://prnt.sc/hv7783
https://prnt.sc/hv70us
https://prnt.sc/hv7amm
https://prnt.sc/hv7bsk
I think this is going to be the last time i spend any money on this game but defintely if they refuse to give me all the bonus items or booster like last time, or if they give me the 15k horrors when im out so they starve - i will not accept that sh** from you again.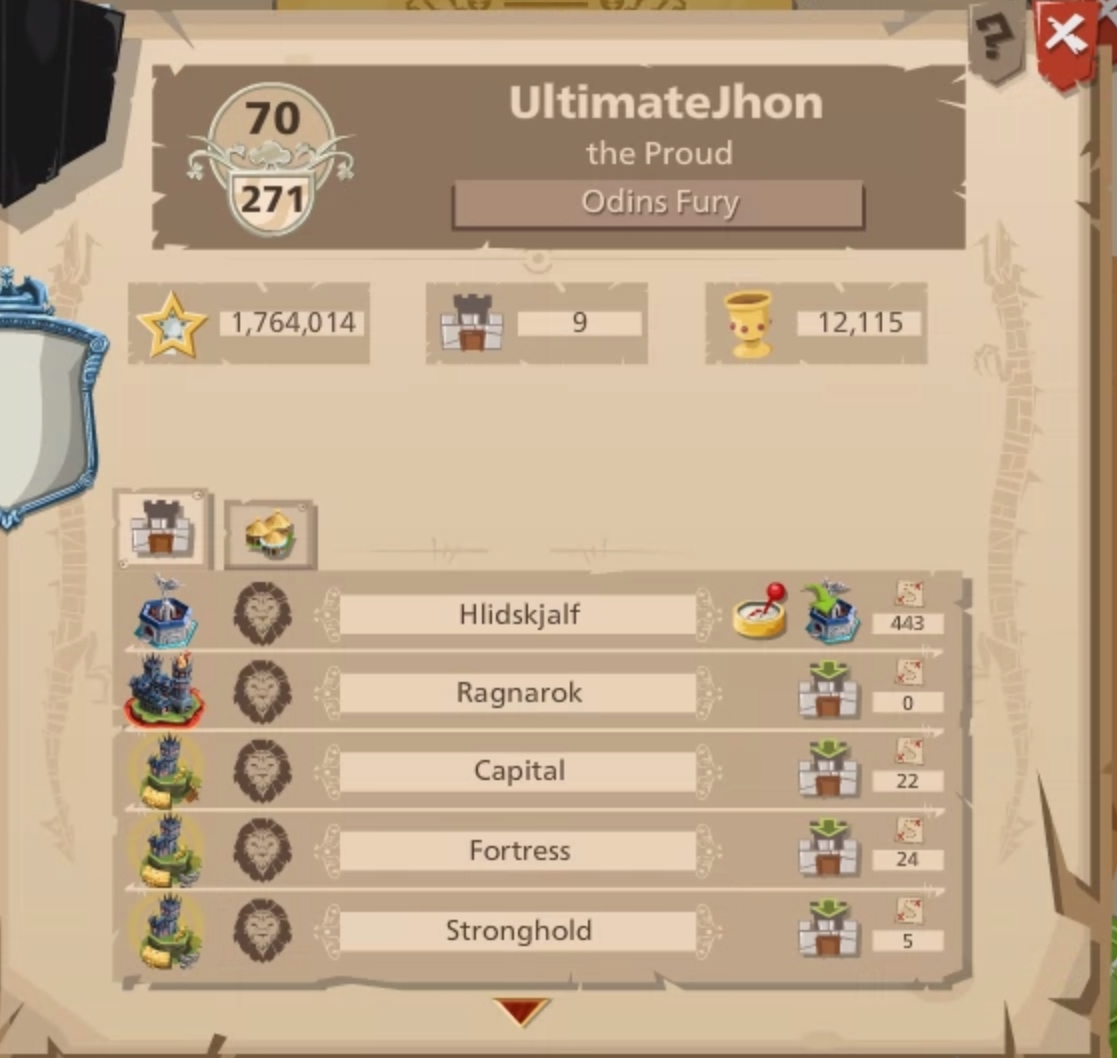 WAR PLAYER
Leave a Comment