Home
›
English (UK)
›
Ideas, Suggestions & Feedback
We need new Moderators!
We are always on the lookout for talented people to join the team. That means you! If you think you could help us organise and inform the community while entertaining everyone then apply. We need people to help out on the forum, behind the scenes with announcements, on Discord and on our other Social Media channels.
If this is something you think might be of interest to you, HERE
Can we make it optional wether to use ruby doubler in purchases?
UltimateJhon (GB1)
Posts: 642
Ive got mine and having to wait for a double offer on nomads and sams because I don't wanna waste means I've been losing out on event scores. I'd love to drop small payments for event without using up the doubler as I plan on finishing my eagle Castellan with it when my business pays.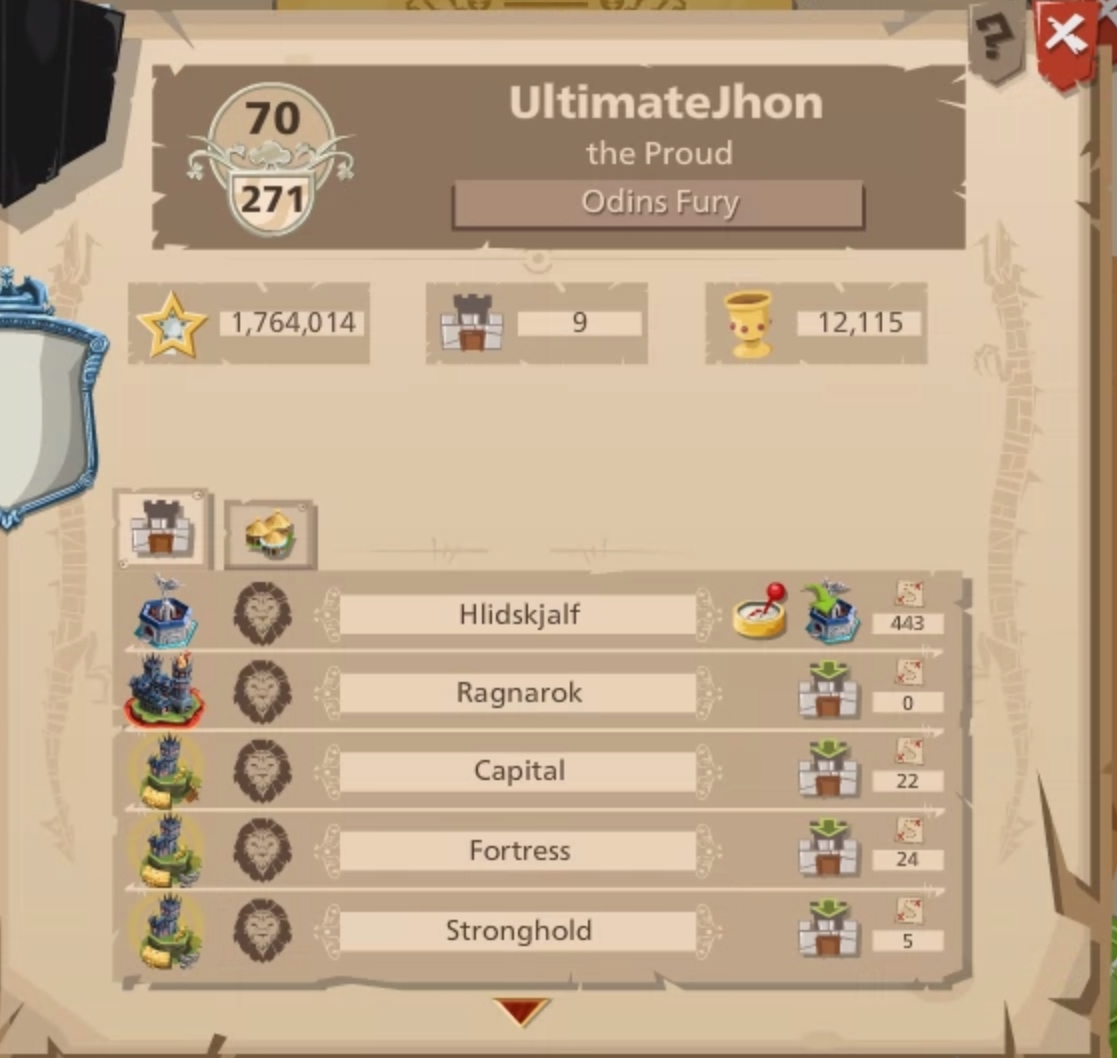 WAR PLAYER
Leave a Comment