Home
›
English (UK)
›
Ideas, Suggestions & Feedback
We need new Moderators!
We are always on the lookout for talented people to join the team. That means you! If you think you could help us organise and inform the community while entertaining everyone then apply. We need people to help out on the forum, behind the scenes with announcements, on Discord and on our other Social Media channels.
If this is something you think might be of interest to you, HERE
Why GGE has to refund me and others for the Nutcracker scam
UltimateJhon (GB1)
Posts: 642
Online shoppers covered by the standard protections under the Consumer Rights Act, their purchases are also protected by the Consumer Contracts Regulations, which relate specifically to online purchases. This makes it easier to get a refund if items don't live up to their online promise.
http://www.hendersonchambers.co.uk/wp-content/uploads/2015/09/The-Consumer-Rights-Act-2015-Noel-Dilworth-Alerter-September-3rd-2015.pdf
And the UN states
All enterprises should obey the relevant laws and regulations of the countries in which they do business. They should also conform to the appropriate provisions of international standards for consumer protection to which the competent authorities of the country in question have agreed. (Hereinafter references to international standards in the guidelines should be viewed in the context of this paragraph.)
so UK consumer protection laws apply 
http://www.un.org/esa/sustdev/publications/consumption_en.pdf
The virtual item Nutcracker was wrong labelled 
https://community.goodgamestudios.com/empire/en/discussion/344516/statement-nutcracker-commander
And GGE unlawfully claimed we are not entitled for compensation, those of us who paid and played to earn this commander. This is against the law, we quite literally are legally entitled to a compensation, I think it's only fair that those of us who earnt the commander during the time it wasn't labelled correctly should receive a compensation in the way of rubies (The amount we purchased to get boosters etc) which for me would be 53,000, or another 9 piece LPTE set of equal value whilst retaining the wanq Nutcracker Set as per our legal entitlement.
https://prnt.sc/hj5red
See Ss.20 and ss.24, we legally have the right to a repair that we agree upon. And see ss.25 we have the right to REJECT any poor replacement or repair. 
Post edited by UltimateJhon (GB1) on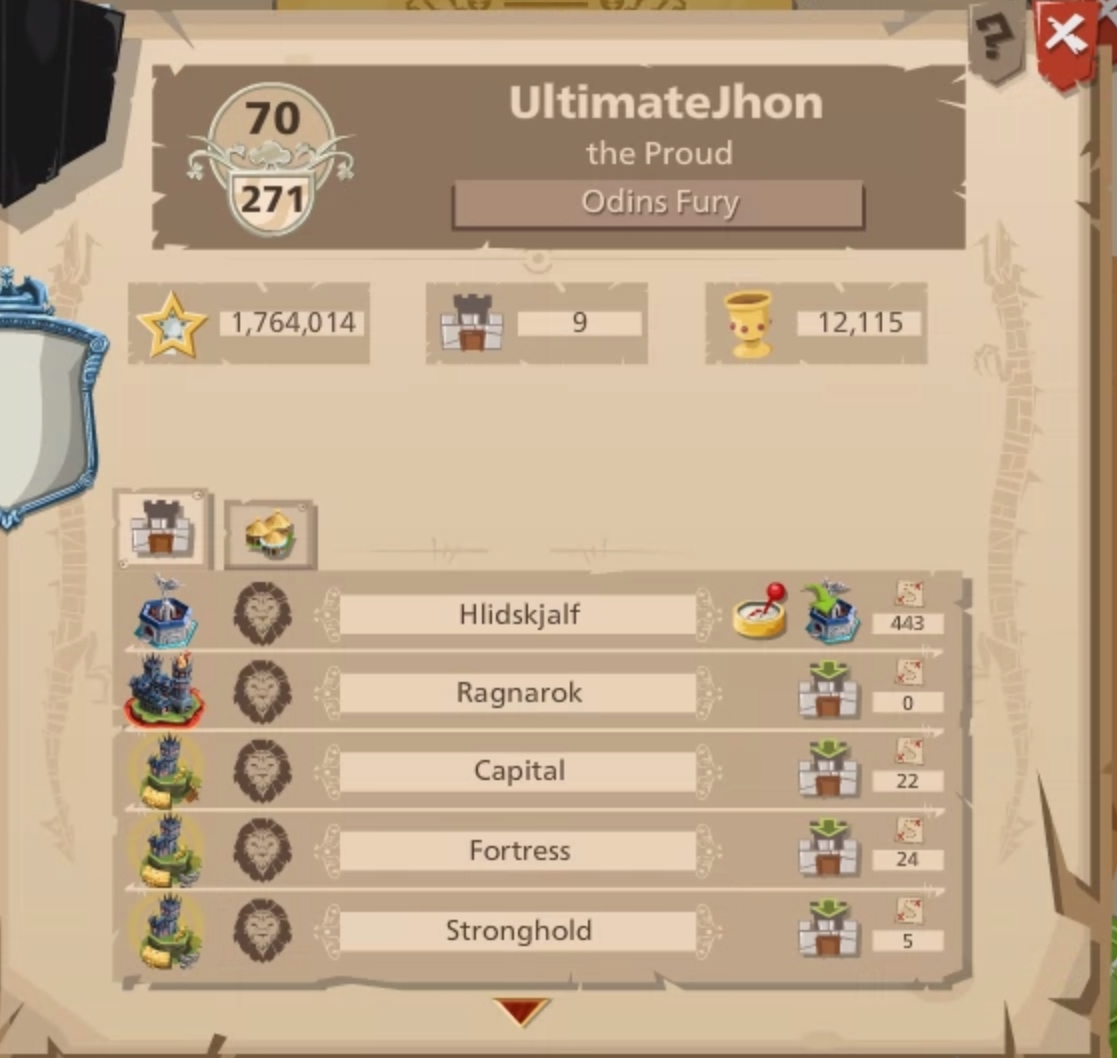 WAR PLAYER
Leave a Comment