Home
›
English (UK)
›
Ideas, Suggestions & Feedback
We need new Moderators!
We are always on the lookout for talented people to join the team. That means you! If you think you could help us organise and inform the community while entertaining everyone then apply. We need people to help out on the forum, behind the scenes with announcements, on Discord and on our other Social Media channels.
If this is something you think might be of interest to you, HERE
Add Sam/nomad boosters to monthly and/or personal rewards
UltimateJhon (GB1)
Posts: 642
With all the nerfing of the events, we basically need a booster to complete them without buying now. It doesn't affect me but it's unfair for everyone it affects, putting a 2 hour booster at 5k in sams and nomads or putting a 4 hour for sams and 4 hour for nomads halfway in monthly would be an appreciated gesture to heal the obliterated, destroyed bridges between us and GGS.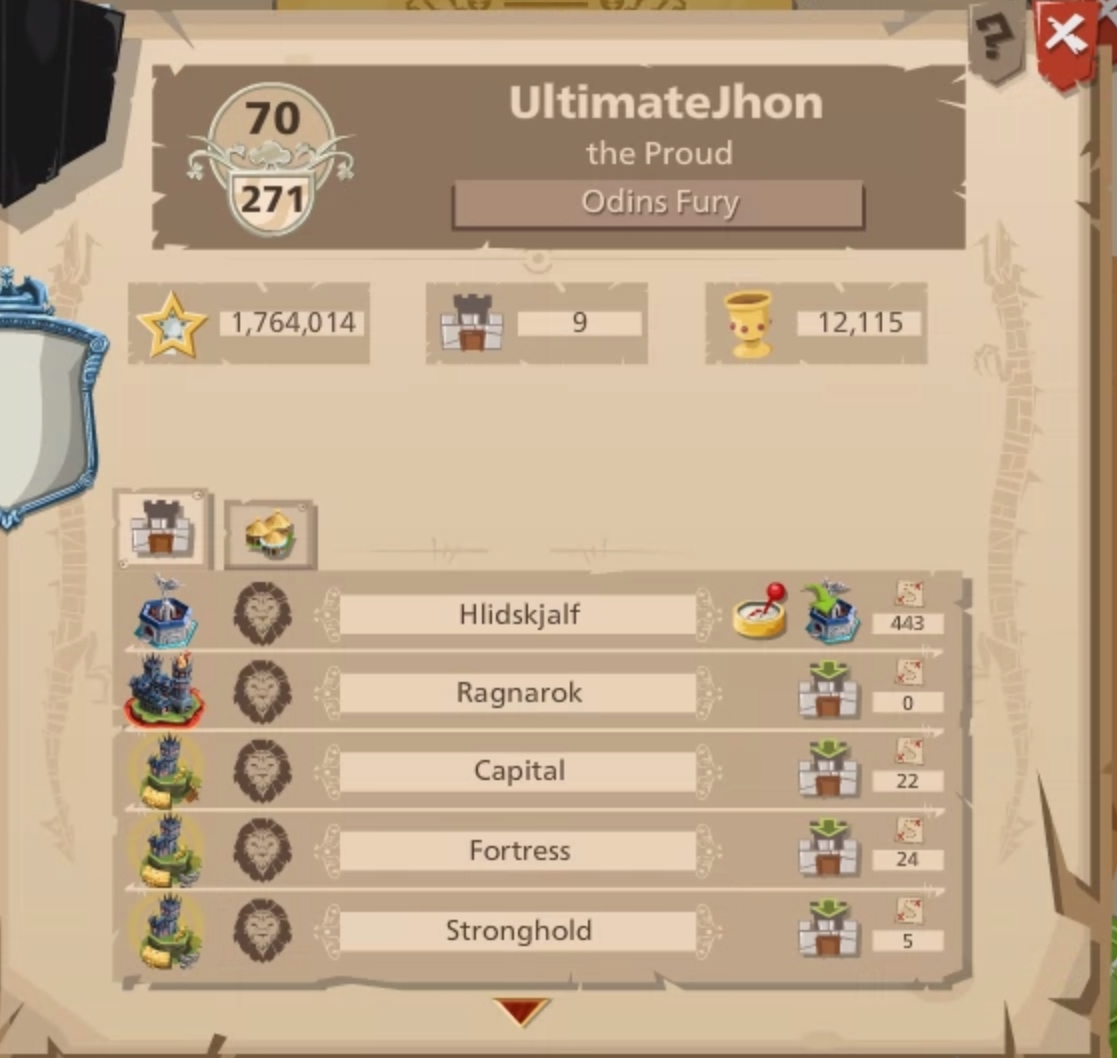 WAR PLAYER
Leave a Comment