Home
›
English (UK)
›
Ideas, Suggestions & Feedback
We need new Moderators!
We are always on the lookout for talented people to join the team. That means you! If you think you could help us organise and inform the community while entertaining everyone then apply. We need people to help out on the forum, behind the scenes with announcements, on Discord and on our other Social Media channels.
If this is something you think might be of interest to you, HERE
January 2018 Update - Alliance tournament and Great tournament
UltimateJhon (GB1)
Posts: 642
Alliance Tournament  event is on its way… Make some noise!
Players are limited to having support from 20% of their alliances total members at maximum during the event, players must also have tools on their wall else they will not be allowed to receive support. Players will also have to have an overal positive attributing Castellan similar to their levels expectancy else they will incur limits to the support they can receive. Additionally players who gain more than a 1:5 kill ratio will have their reports automatically uploaded to a public link so anyone on the server can view the report.
Alliance tournament is an old Player versus Player event where you can use different strategies in order to win great rewards.
All players level 30 and above can participate in this event.

Castellan will be automatically rated and support may be limited to reduce boosting 
Alliance rewards will remain similar to their previous state with the introduction of Base food 7 items for top 1 along with a 325 Deco 'Glorious Fountain"
Defence setups of defenders under attack will be viewable to all members of their alliance 

There will be two other important changes in the event:

All reports from the alliance will be fed into a tab viewable my any member of the alliance on the event window 

Players may opt out of receiving forwarded battle reports and military espionage reports.
We also have some balancing additions and general changes to announce,
Alliances will be divided into leagues based on their might points ranking, the top 5 alliances will be league Champion, the top 15 alliances will be League Diamond and the top 50 alliances will be League Platinum. There will be detrimental glory bonuses or positive glory bonuses for hitting different tiers.
Players will be similarly divided into leagues, top 50, top 100 and top 500. 
There will be a limit of a number of hits per league, the top league can face 250 hits in a day whereas diamond league can receive only 200 and platinum league will be limited to 125.
One of the most interesting aspects of this event lies in its tradition, and for that we have introduced a streak bonus. Alliances winning consecutive events will receive an incremental reward bonus in terms of food items. 
We understand that you have tonnes of questions about this events rebirth please leave them here so we can ignore them as per usual, thanks. If you have feedback please slide it in the bin and if you have any concerns please sit quietly whilst we introduce terrible new events where you fight each other without fighting each other. 
We plan to introduce the event in the game with one of the next updates - most likely in January 2025. More information on this topic will follow later.
Best regards,
You GGE Community Team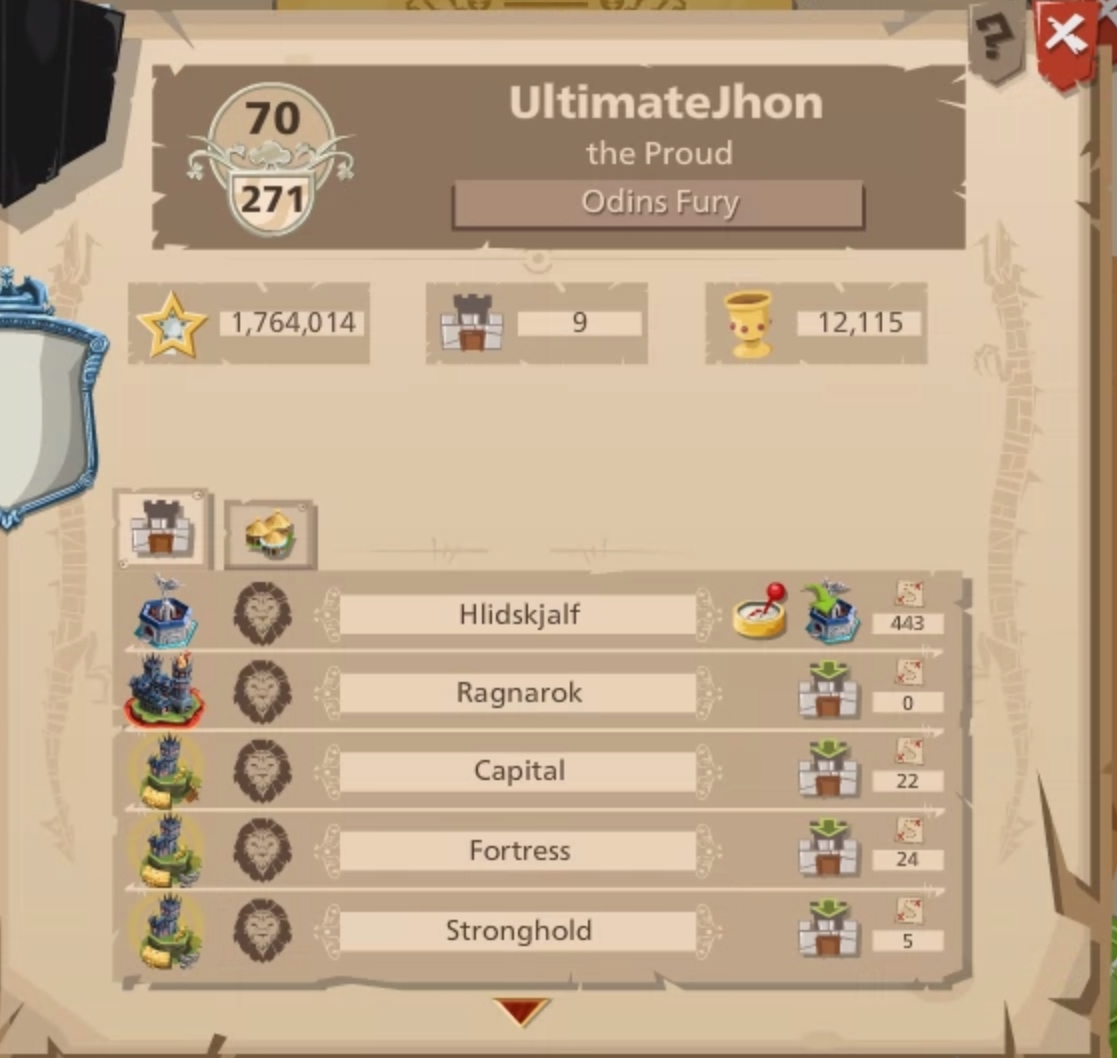 WAR PLAYER
Leave a Comment