Home
›
War Updates
We need new Moderators!
We are always on the lookout for talented people to join the team. That means you! If you think you could help us organise and inform the community while entertaining everyone then apply. We need people to help out on the forum, behind the scenes with announcements, on Discord and on our other Social Media channels.
If this is something you think might be of interest to you, HERE
Graycat Wins...again.

Raymondmay11 (US1)
Posts: 18,376
I, Raymondmay11 officially surrender to Graycat,  the Fearbringer. 

Graycat is, and I quote "extreemly good at this game and is not to be messed with. Also, she is mentally deranged and is a real cat not a human."

Terms of Surrender
Graycat  receives gift packages of tools
Raymondmay11 gets property back
Status quo is restored


Raymondmay11 @ usa 1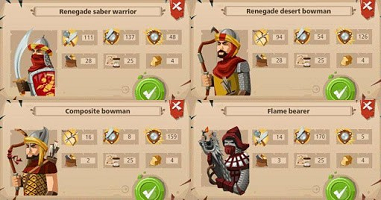 This discussion has been closed.