Home
›
Alliance News & Diplomacy
We need new Moderators!
We are always on the lookout for talented people to join the team. That means you! If you think you could help us organise and inform the community while entertaining everyone then apply. We need people to help out on the forum, behind the scenes with announcements, on Discord and on our other Social Media channels.
If this is something you think might be of interest to you, HERE
Raymondmay11 VS Graycat ROUND II

Raymondmay11 (US1)
Posts: 18,376
So, as you may know, Graycat and I have had a pretty bad relationship on the forums years ago. Well, that ended up being resolved and things worked out better. But as of yesterday, Semptember 18.2017, that little declared war on me, torched my ops when I was at work, and stole my RVs. Why? Because she wanted me to apply as a mod and remove her ban from the forums, which I declined! Such petty insolence! A state of war now lies between the two of us once more! 
Post edited by Friedrich IV (US1) on
Raymondmay11 @ usa 1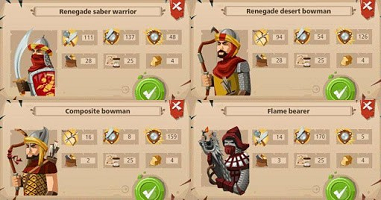 This discussion has been closed.