Home
›
English (UK)
›
Goodgame Empire - Art/Lore
We need new Moderators!
We are always on the lookout for talented people to join the team. That means you! If you think you could help us organise and inform the community while entertaining everyone then apply. We need people to help out on the forum, behind the scenes with announcements, on Discord and on our other Social Media channels.
If this is something you think might be of interest to you, HERE
Forum Event ~ Art Competition Submissions Thread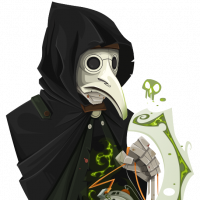 BM Neroxnex
Posts: 804
You may read the main announcement
here
. Use this thread to post your work and comments relating to the event. Off-topic conversations will be removed.
This discussion has been closed.