Home
›
Off Topic
We need new Moderators!
We are always on the lookout for talented people to join the team. That means you! If you think you could help us organise and inform the community while entertaining everyone then apply. We need people to help out on the forum, behind the scenes with announcements, on Discord and on our other Social Media channels.
If this is something you think might be of interest to you, HERE
Perryl's Playlist. (hip-hop, edm)
perryl (US1)
US1
Posts: 1,231
So, since
@BM_Friedrich
posted a thread like this, I thought I'd post a better one.
I say better, but really I just mean different. I just don't listen to the same kind of music as he does.
I'll start it off with a friend's video. It's a parody song making fun of "mumble rappers" and "trap". 
It's likely that most of the music in here will include coarse language and adult themes. Or head-splitting bass.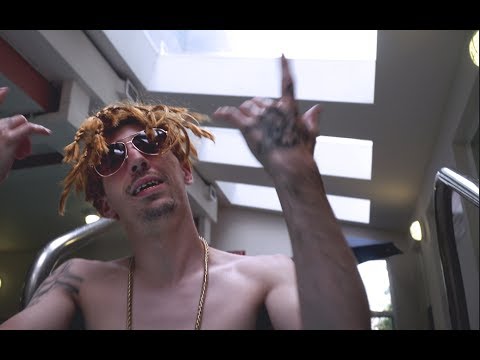 Please, feel free to share your favorite hip-hop or edm music with me too. 
And yes, Lil Windex is wearing a mop on his head. 
perryl @ USA1 
Perryl @ UK1 and AU1. Will be back on UK1 soon. 
@ me or don't expect a response. 
Chasing the goalpost since 2014. I discovered GGE through a Dogecoin faucet rotator. Don't know what that is? No big deal, those are gone in
2018
 2020. A long break was good. Highly recommended. I got too drunk and forgot why I hated GGE and took a break in the first place. So, here I am again. 
2020 - Not dead yet.
Leave a Comment