Home
›
English (UK)
›
Players ask Players
Join the official Goodgame Discord today!
Are you looking for a community of like-minded gamers to discuss your favorite games with? Look no further than the GoodGame Empire Family Discord Server!
Our server is the perfect place to connect with other gamers from around the world. Whether you're looking to chat about strategy, share tips and tricks, or just make new friends, our community has got you covered.
And that's not all - as a member of our Discord server, you'll also have access to exclusive giveaways and other special events. It's the perfect way to stay up to date on all the latest news and updates from GoodGame Studios.
So what are you waiting for? Join the GoodGame Empire Family Discord Server today and start connecting with fellow warriors from all over the world. Just head to https://discord.gg/goodgamestudios to join the fun!
Long-time player? Let me know what you remember.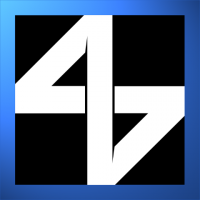 Breor (US1)
US1
Posts: 244
Hey all -
I've played Goodgame Empire for about five years now, and there are a lot of things I remember about the game back when I was first starting out. There have certainly been a lot of changes. The level cap used to be 60 (and it was even lower before that), the world map used to look totally different, and we still used sword brothers instead of commanders and equipment! And the alchemist and barterer still showed up!
I'm interested to see what everyone else remembers. So, if you're feeling nostalgic, please let me know.
Leave a Comment