Home
›
Goodgame Empire - Art/Lore
We need new Moderators!
We are always on the lookout for talented people to join the team. That means you! If you think you could help us organise and inform the community while entertaining everyone then apply. We need people to help out on the forum, behind the scenes with announcements, on Discord and on our other Social Media channels.
If this is something you think might be of interest to you, HERE
YouTube Channel: Breor47
Breor (US1)
US1
Posts: 239
A while back I was maintaining a thread here on the forums about my YouTube channel. That thread is now part of the "US Forums Migration" content and no additional posts can be made, so I guess it's time for a new thread!
Approximately once a month, I release a video about the game. The channel has grown to 3,000 subscribers, and I've been promoted by GGS multiple times (at one point, you probably got an email about me).
Feel free to ask me any questions you might have about making videos or playing the game. One of the best ways to learn a subject is to teach it, so making videos has taught me a lot about GGE.
Here's my most recent video: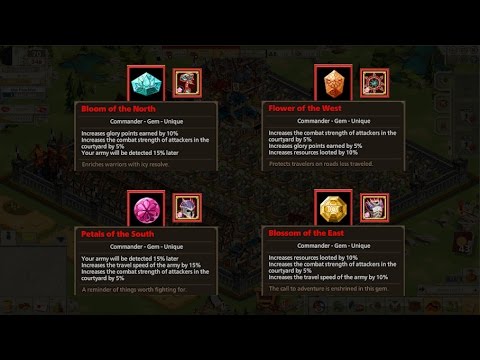 To those of you who haven't heard of me before, I hope you'll give me a try!
To those of you who are return viewers, thanks as always for the support!
I'll post new videos in this thread only so as to avoid spamming the forum with threads.
- Breor
Breor @ USA 1
Search for "Breor47" on YouTube
Forum likes validate me.