Home
›
US Migration Content - Community
We need new Moderators!
We are always on the lookout for talented people to join the team. That means you! If you think you could help us organise and inform the community while entertaining everyone then apply. We need people to help out on the forum, behind the scenes with announcements, on Discord and on our other Social Media channels.
If this is something you think might be of interest to you, HERE
Long time no see but I'm back!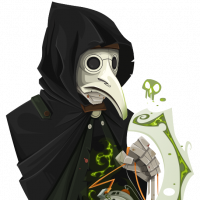 BM Neroxnex
Posts: 804
I've been back for a while but just didn't announce it on the forums. I'm originally a lvl 60 player from 2012 (makes me feel old) but I went inactive for a few months to find my account gone/deleted (luckily my forum one was still here). Anyways I'm back in the community now under the name "Neroxnex". Hope to see you guys around.